The INTERNATIONAL CENTER FOR CATHOLIC PILGRIMAGE was established by the Great Travel Service Incoming Tour Operator in 2014. It aims to promote the pilgrimage destinations in Italy and other European countries to the pilgrims all around the globe. 
Our team consists of professional and talented travel experts who have extensive experience in travel and possess Multilanguage skills. We provide 24 hours a day assistance to make sure that our services meet our clients' needs.
PERSONALIZED TRAVEL EXPERIENCES
Our mission is to help connect people with faith through extraordinary experiences related to Catholicism.
Our services include:
– Organizing choir concerts;
– Reserving Private Masses in the major Basilicas/Churces;
– 
Participating in the special events held in the Vatican City, including  Canonization, Consistory etc.
– 
Reserving Papal Audience tickets.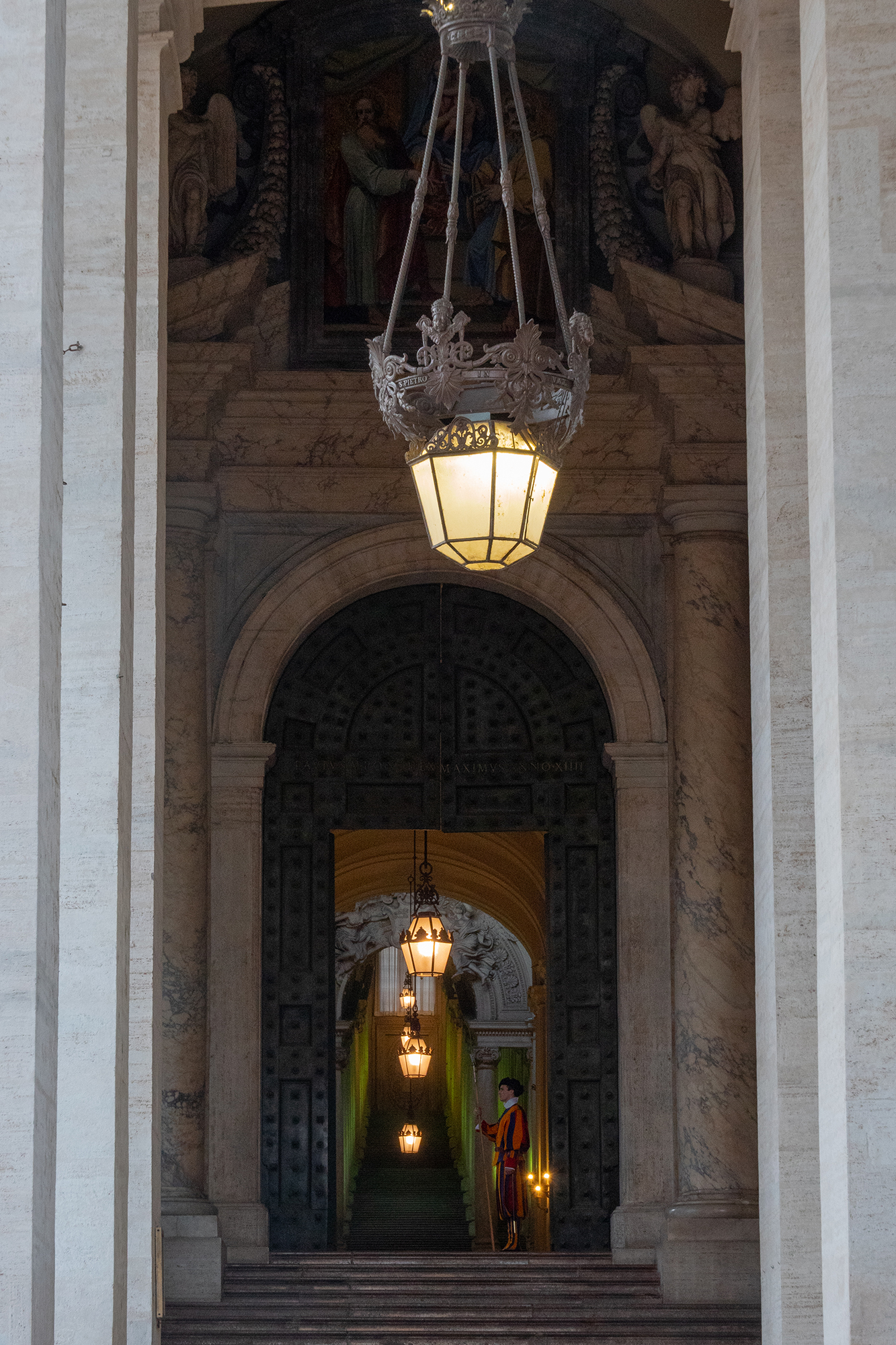 Learn more about our tour "Italian Shrines".